Sheep Caretaker seeks to help everyday beginners in sheep rearing start and grow their profitable sheep flock in 2022 and beyond.
Our Mission
While you might need to own hundreds of sheep and an abundance of land to make a living from sheep farming, owning a small flock that you use for wool, meat, or milk can be an enjoyable hobby that brings in a few dollars. 
Sheep are friendly and endearing, so they are popular among 4Hers, retirees, and everyone in between. As long as you have an acre or two of land per 2-4 sheep, you will find them relativity inexpensive to buy and maintain as long you are knowledgeable.
Our goal is to turn you into happy, well-informed hobbyists or prosperous small business persons by increasing what you know about your fuzzy companions.
We'll share many individual breed guides, answers to common questions, and ways to help your sheep thrive through these uncertain times. Whether you live in North America, Australia, or even Africa, we would love to help you make a profit year-on-year with your flock, regardless of your farm size.
Our Editorial Process
Our writers have experience raising sheep and are excellent researchers, so we offer practical articles based on state-of-the-art thinking. Before we release articles online, our editorial team reviews them for technical correctness to know we offer interesting and reliable information.
Alexandra S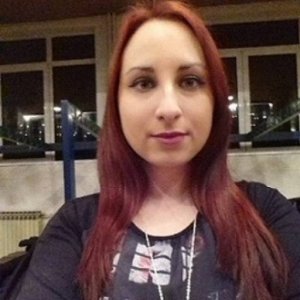 Alexandra is passionate about writing, animals, and writing about animals. Even though she was born in the city, she's always felt drawn to nature and animals of all kinds. She believes they are the best human companions and loves reading, researching, and writing about their welfare.
She's been writing about animals for years, and she strives to continue to share her knowledge with people across multiple websites. Today, she brings you closer to sheep at Sheep Caretaker.
Joanne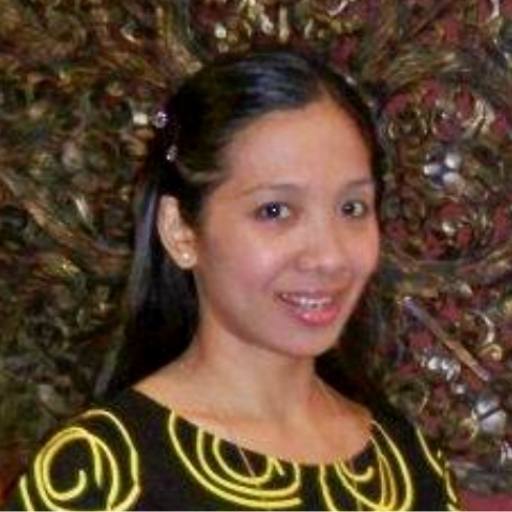 Joanne is a nocturnal person who loves traveling and coffee. She's also an animal lover (and rescuer) who makes it a point to befriend every animal she meets. Her passion for learning led her to writing about various topics.
As someone who dreams of becoming an "animal whisperer," she aims to continue learning about animals–particularly sheep, and at the same time, share her knowledge here at Sheep Caretaker.
Regie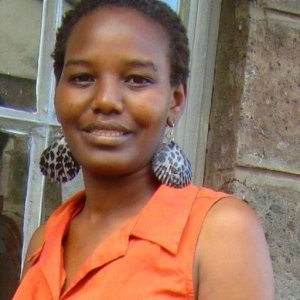 Regie is a farm-loving writer from the slopes of Africa's snowy mountain: Mt. Kenya. Her love for sheep started from childhood.  She loves tending her small flock whenever possible. She's always looking to learn new things about these humble creatures. Researching and writing about them deeply satisfies her heart. She looks forward to making your sheep farming fun, enjoyable, and productive.
Catherine W.N.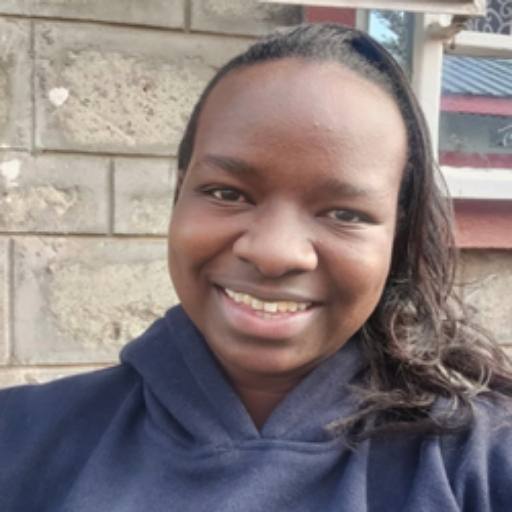 Catherine is a farming enthusiast. She's lived on a farm for the most part of her life and this stirred her interest to know more about agriculture—both crop farming and animal keeping. Coupled with her love for writing, Catherine enjoys sharing her farming experiences plus researching and writing on the latest in the sector.
Ryan Kane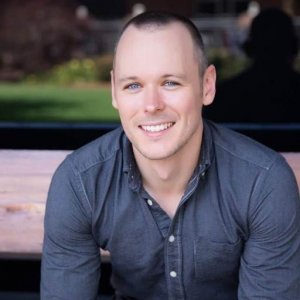 Ryan is from North Carolina, one of the leading states for agriculture in the US. After getting his first Merino wool t-shirt, he became fascinated with natural performance fabrics and the sheep that make them possible. Today, he explores everything about sheep, wool, and processes that make it all possible as an editor at Sheep Caretaker.
Christina Pichler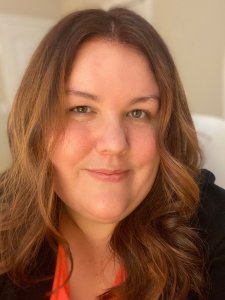 Christina recently moved from the United States to Austria, chasing her lifelong dream of living closer to nature. Christina spent her childhood summers on a farm, raising and caring for sheep which prompted a lifelong love of farm animals. Christina is passionate about writing, having written hundreds of articles for well-known websites, and uses her English degree in service of her love for animal welfare, most recently taking on a writing position at Sheep Care Taker in 2022.
Joshua Smith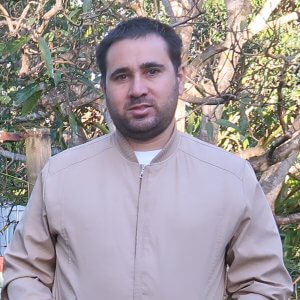 Residing in Australia where there are more than 2 sheep for every human, Joshua has come to recognize sheep more than kangaroos! As a child, he dreamed of having several sheep in his backyard but his parents just couldn't be sold on the idea. Today, he has a strong interest in wool production, enjoys writing and recently became the editor for Sheep Care Taker, and regularly researches ways to protect sheep from predators. He promises to make no bad adult jokes about Kiwis and sheep.
Position Vacant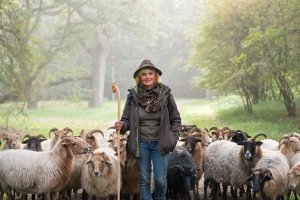 You could be here 👆

Have a knack for writing and enjoy raising your own sheep? Then we would love to hear from you and have you sharing your love for these beautiful animals. Simply reach out to Sheep Care Taker via our contact us page with your writing portfolio and experience in raising sheep.